HPE advanced data storage solution helps the city of Esch-sur-Alzette go smart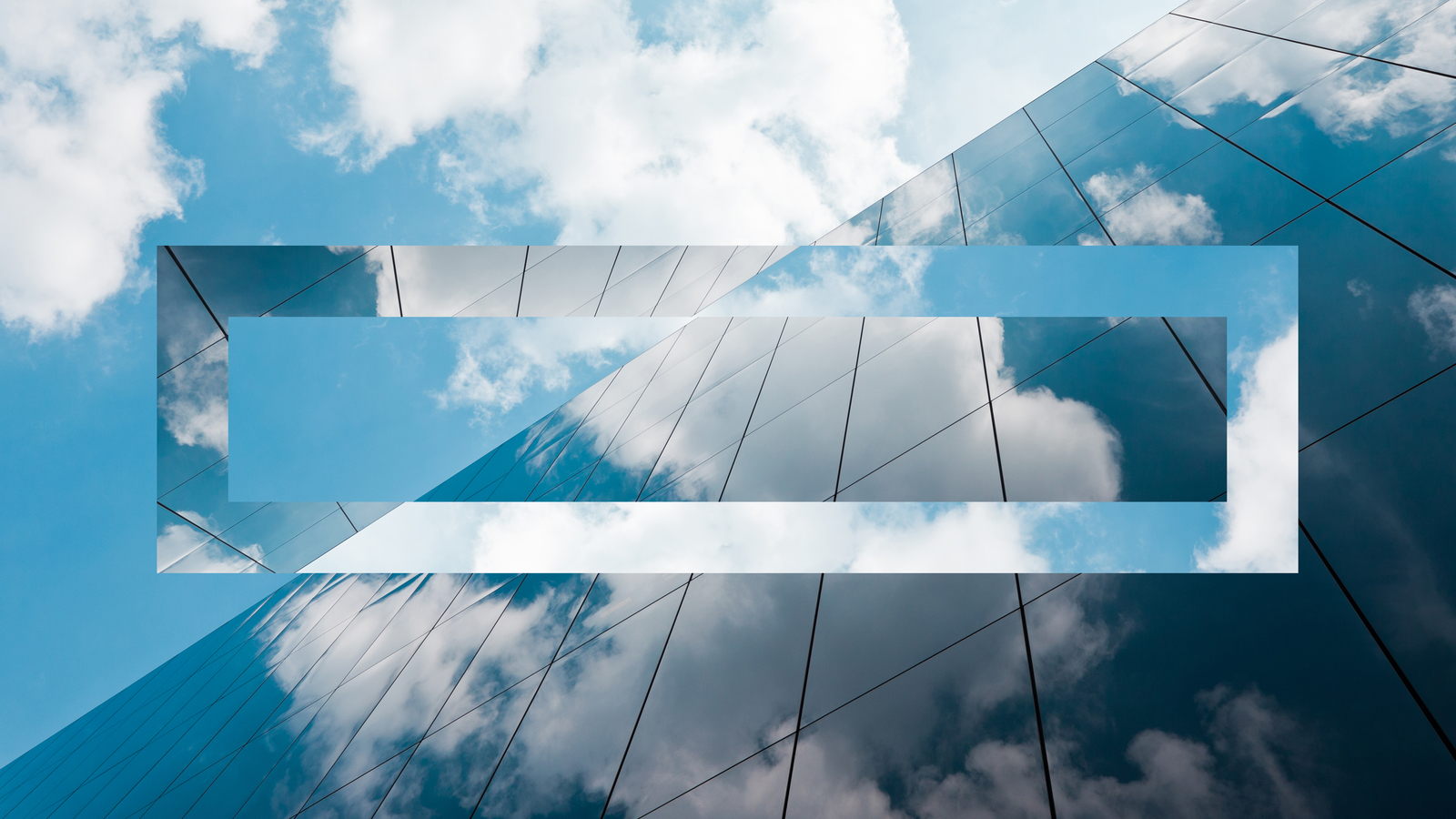 Luxembourg's second-largest city turns to HPE to find an advanced solution for its evolving IT needs
HPE Primera will allow the city to standardize its data storage to implement smart mobility solutions and optimize water operations
Esch will converge IoT data to HPE Primera and will manage its assets through the cloud and the AI-Driven platform HPE InfoSight
Brussels, October 10 — Hewlett Packard Enterprise (NYSE: HPE) today announced that AC Automation Center SARL, a consulting and IT services provider in the BeLux market, has selected HPE Primera intelligent data storage platform to address performance, resiliency, and scalability needs of Esch-sur-Alzette, in its journey to becoming a smart city. Esch will leverage the agility of the cloud and the intelligence of the AI-driven platform HPE InfoSight to allow HPE Primera to deliver instant access to data with storage that sets up in minutes, upgrades transparently, and is delivered as a service.
Growing IT challenges
Esch-sur-Alzette is the second-largest municipality in Luxembourg, and its importance in the region is likely to grow. That is because of Esch's rapid expansion: a 40% increase in the number of Esch's citizens is expected in the coming years.
Moreover, the city has been chosen as European Capital of Culture 2022. Under the slogan "REMIX" – a combination of old and new, tradition and innovation – Esch is using science and technology to create synergies, guarantee sustainable development, and build a vibrant digital hub for its citizens. The city is also a member of OASC (Open & Agile Smart Cities), an international network of tech-savvy players supporting cities and communities' digital transformation around the world.
"Alongside new residential construction projects, the city is making substantial efforts to become a smart city based on IoT," says Philippe Meyers, Chief Information Officer for the City of Esch. "For example, Esch was the first municipality in Luxembourg with dark fiber and Wi-Fi hotspots. The aim is to offer new digital services to our citizens and get ready for future demographic changes."
The transition has heightened Esch's need for reliable IT solutions: "Esch has a fast-paced innovation cycle," explains Meyers. "Every five years, we need to find a replacement solution for our [leased] IT platforms."
A limited operating budget, coupled with short transition and deployment time with zero downtime and limited (human) resources, called for an innovative, easy-to-manage platform that would be robust over time, scalable, and compatible with the critical nature of Esch's public data.
A joint effort
Esch's new IT plans include automated infrastructure such as connected parking lots and smart water metering. AC Automation Center SARL turned to HPE to find an advanced solution for Esch's needs. "HPE has considerable experience in storage and networking systems," says Vincent Backes, HPE Luxembourg Country Manager. "We joined forces to redesign Esch's IT look."
HPE Primera provides the city with one Primera array per site within the municipality's territory to standardize Esch's data storage (so-called data lakes1). These include a productivity array to optimize parking space and traffic flows (smart mobility). Parking sensors help citizens identify how many parking lots are available and help disabled drivers locate dedicated parking space. ​
A backup/disaster recovery array is in place for water operations. It consists of centralized, smart water meters to track water flow and prevent or early detect water leaks. Esch has also adopted an AI-based traffic flow management system on the longest pedestrian route in Luxembourg—while respecting privacy.
"We have initiated a lot of IT infrastructures for Luxembourg municipalities from the very beginning, respectively more than 35 years ago, with an exclusive and seamless HPE partnership (servers and network infrastructure)" says Philippe Gallina, AC Automation Center Belux, General Manager.
Smarter every day
"Beyond simple architecture replacement, we have helped Esch implement scalable and flexible infrastructure, storage replication – also improving application availability in a global economic downturn – and budget predictability and control over expenses," says Backes.
HPE full flash technology also meets Esch's desire to "stay local", i.e., ensuring control and transparency over its power production and maintaining its on-site servers due to the critical nature of its public data.
Esch now converges IoT data to HPE Primera storage and manages its assets through the cloud and AI-Driven platform HPE InfoSight. Esch's smart era has just begun.
Additional Resources
To learn more about HPE Primera, visit hpe.com/primera
To learn more about HPE InfoSight, visit hpe.com/infosight
To learn more about Esch2022, visit https://esch2022.lu/en/
About AC Automation Center SARL
AC Automation Center SARL is a consulting and IT services provider in the BeLux market. With more than 15000 interventions per year and over 35 years of experience, AC provides, integrates, and supports the infrastructure of municipal administrations, trade unions, schools, social offices, sports and cultural centers, and many more public institutions in Luxembourg. AC Automation Center SARL is part of "All For One Group SE", a company listed on the Frankfurt stock exchange and offers a financial solidity which guarantees a perennial collaboration with its customers. To learn more about AC Automation Center SARL, visit https://aclux.lu/.
1 A data lake is a centralized repository that allows to store all structured and unstructured data at any scale.